Tag:
lunch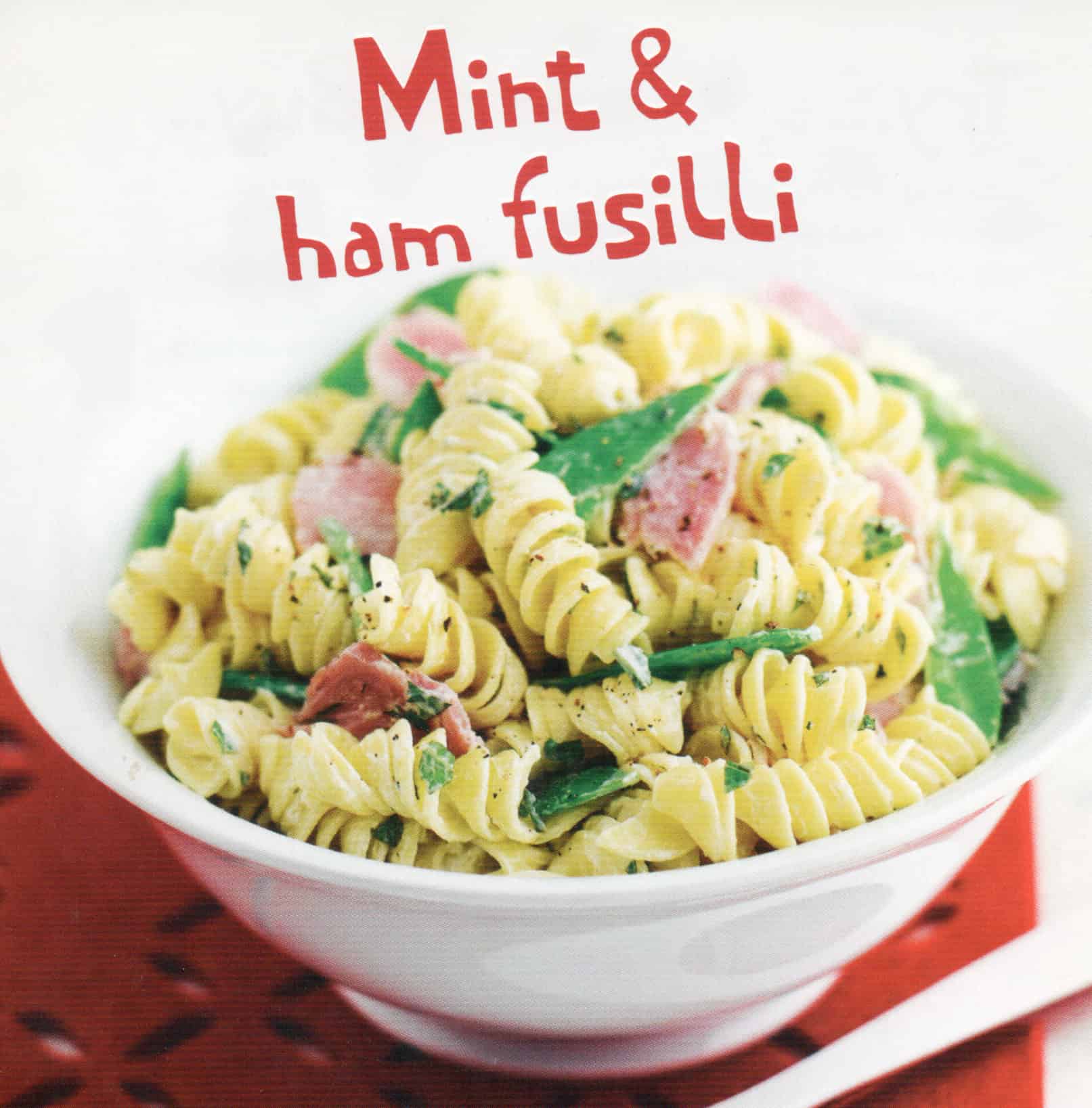 Lighter, Lunch, Recipes
This simple Italian mint and ham fusilli pasta makes a light and fresh lunch.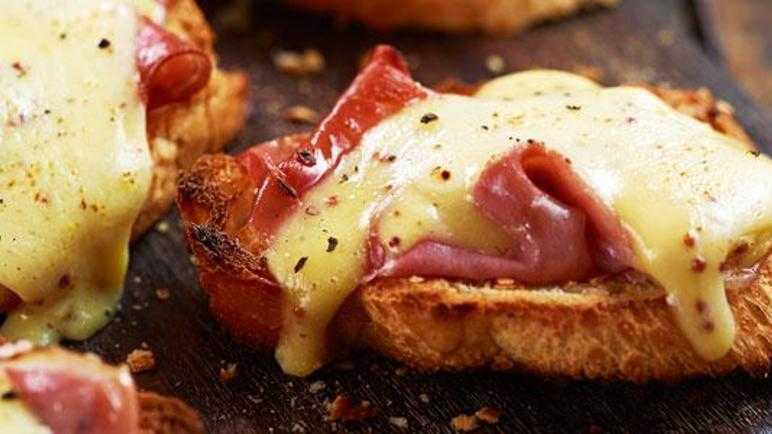 Lunch, Quirky British, Recipes, Snacks
Welsh rabbit or Welsh rarebit is a traditional Welsh dish made with a savoury sauce of melted cheese and various other ingredients and served hot, after being poured over slices of toasted bread or served in a chafing dish like a fondue. The names of the dish originate from 18th-century Britain.